That looks sick, did you make the background as well?
sort of, it's generic hell background but it looked like absolute shit so i recolored it
Wow Nate, this is actually rly good and fits the maps surprisingly well. Good on you man.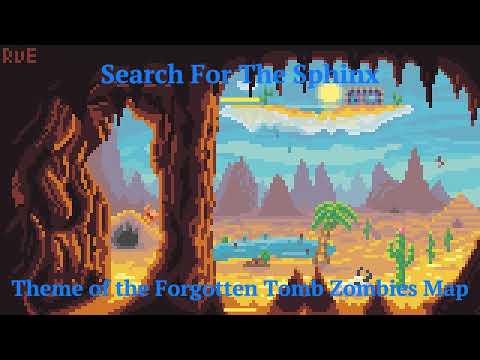 (if you'd rather me not ping the creators, tell me)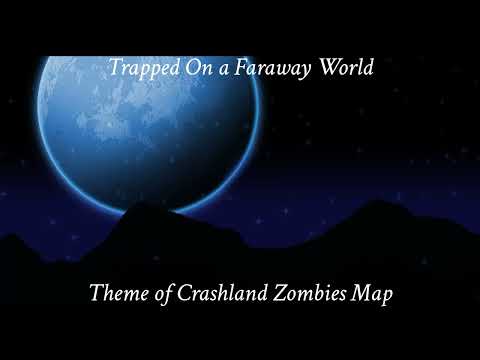 @Rafaelgamerplay_raf
(i cant ping 0re0 bcuz they're inactive and likely wouldn't be pleased lol)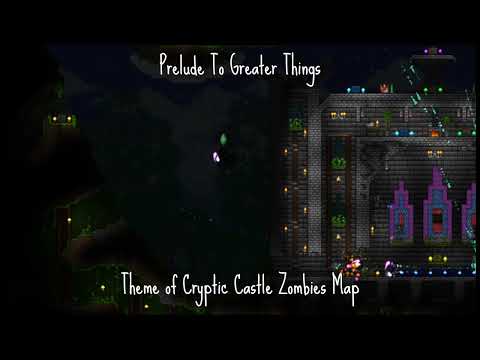 @InjectuousPotato
(same with Hunter)
these are all actually really good although my fav is the crashland
as per request, here is playlist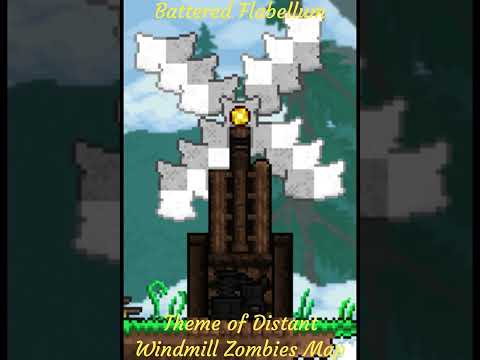 I'll probably put a pause on the zombie's maps themes, I've kinda run out of ideas for the time being, and there are a few select Megalovania remixes I've had some ideas for.