Mobile
?sorry
Misosiru
It's definitely going to happen in the Cryptic Castle.
I think it's probably because of the Necromancer Ragget Caster, which is not 100 percent.
The frequency of occurrence is 15 waves or more.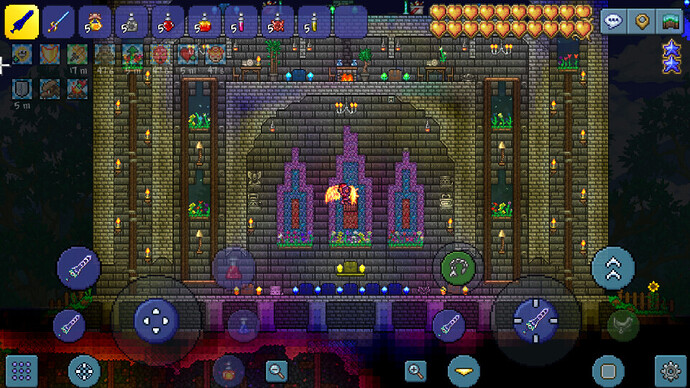 I searched Zenith for the entire stage, but it didn't get updated.
I will lower the image quality a little.