So I was looking that the forum rules again when I noticed a ban appeal
[Denied] Aurko's ban appeal]([Denied] Aurko's ban appeal)
And while I was seeing the replies I saw something interesting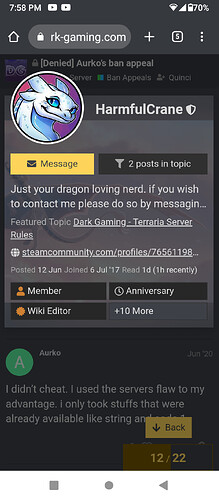 The following screen shot shows a user name: Harmfulcrane. She/He said that he/she banned Aurko also he had a shield badge which most mods have. But when I clicked on his/her profile it said that he/she is a member (leavel 2) and not a leader/moderator (level 4). What happened to him/her. Is he/she just not on the forun anymore?
I also noticed that in that same ban appeal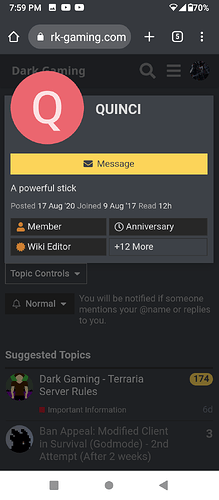 I saw popstarfreas assigning a user name:
QUINCI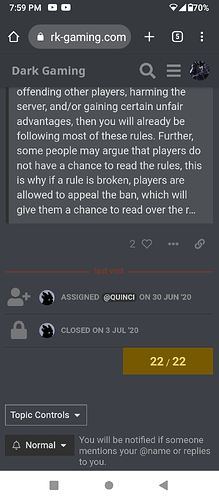 but she/he is also a member. Usually other mods assigins other mods to take care of an appeal.
So what happened to both of them. I need answers