Hello to whoever that happens to come across this post, I'm MichelleZ, you might find my name somewhat familiar if you visited PvP dimension frequently during 2020-2022.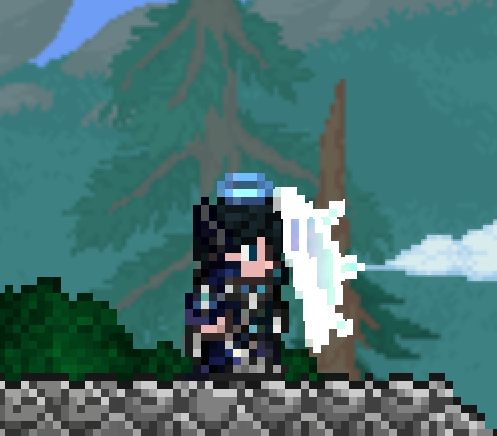 Here's me in my glorious main vanity that I rarely put on these days.
If you haven't heard as of yet, I unfortunately got banned today (Ban) [yes, again (Ban), but for a different reason], and I don't intend to make a appeal for this one [not a proper one (as in not the kind that will get me unbanned but also not a meme appeal) at least].
However I do want to leave something special behind for those that I met during this two year period to look at (in the hope that I could stay in their memory for a bit longer), so this will be a post summerizing my experiences here on this server.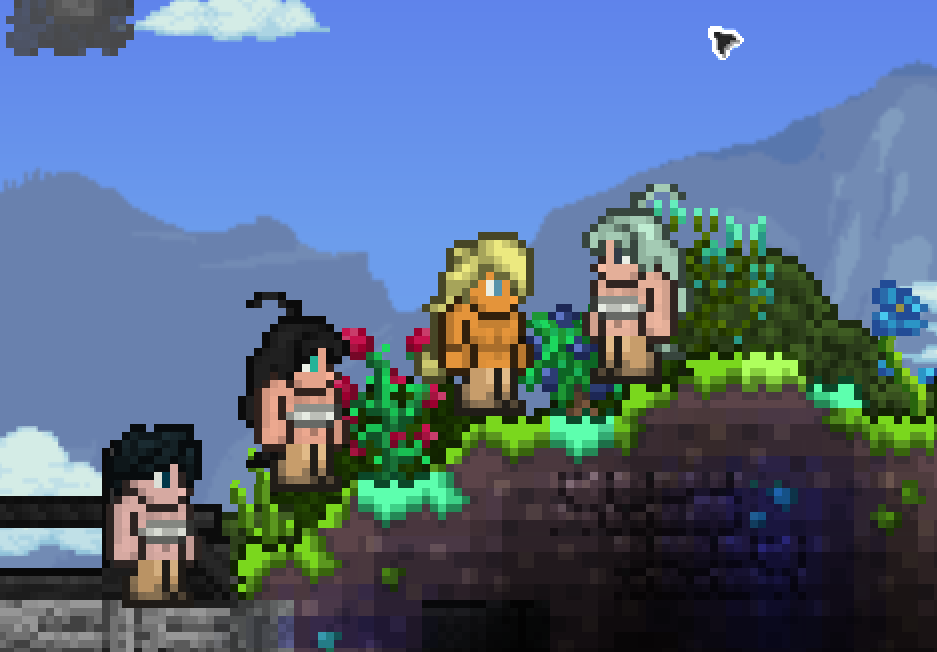 …and yes I figured I should put this image here because why not?
Before you continue, I think I should warn you that knowing myself:
This could potentially end up being a VERY long post with LOTS of images and a tad of SOMEWHAT disputable contents, so do be cautious continuing reading.
---
I joined this server properly around about mid July or so, 2020 (not counting the handful of times I joined before this with a guest character), so even though I wouldn't consider my self a OG, I still think its fair to say that I've been around for a while now.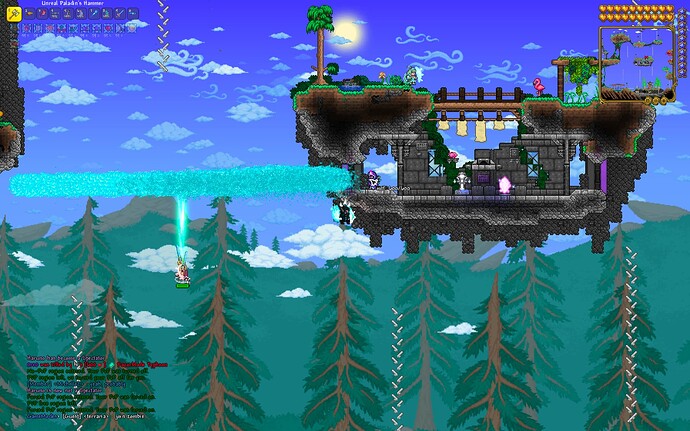 My earliest screenshot of DG pvp (featuring someone with modified client) taken on 9th November, 2020.
During my time here, I rarely visited any dimensions other than PvP and ITEMS (a tad of GAMEMODES for duel there, a handful of times in BUILD, and one or two failed attempts to get myself interested in SURVIVAL). Although I'm fairly mediocre (C in Terraria PvP Lounge & Combatant in DG discord) at it by pvper standards, I enjoyed playing PvP here VERY MUCH. To the point where I dedicated a little under 5000 hours of my life to this game (I mean I did other things as well, also afked a lot, but still).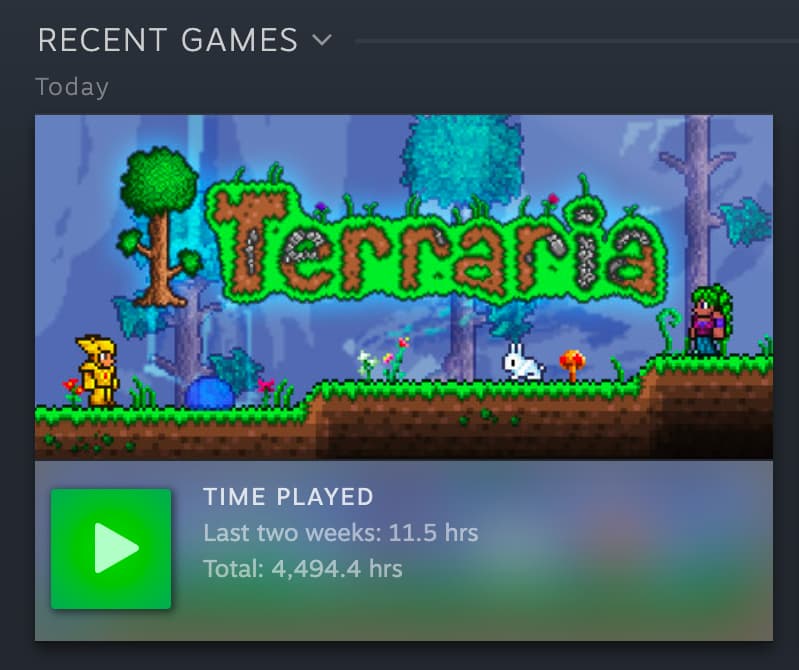 So much of this post will just be me going through my screenshots recalling events that happened during my time here (I do think this could make a good story tho). This is intended to be my farewell to those that I met in this community, this server, potentially this game, and this part of my life. Interesting how I'm also attending a graduation dinner tonight IRL.
Anyways, its 12:18 pm Beijing Time (yes thats where I live), I gotta go eat lunch and prepare for my afternoon activities. What I have here seems like a good start to me, I'll probably return to this post tonight unless I'm too intoxicated from grad dinner. See yall soon.