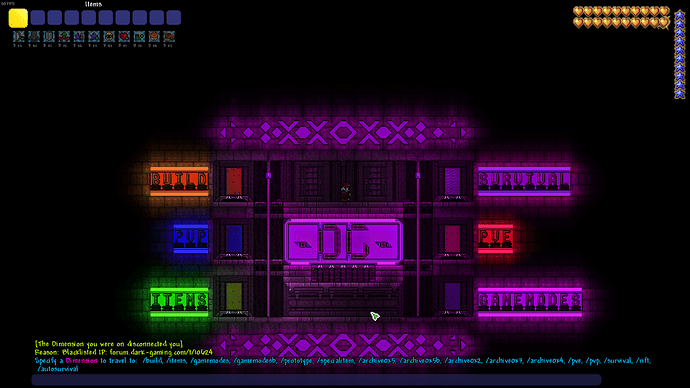 @blacklist-helpdesk
The title and images are as shown.
I have very little technical knowledge.
How can I help?
Refer to the Blacklisted IP topic to request assistance:
Resolved!
Arigatou gozaimasita!
This post was flagged by the community and is temporarily hidden.
This topic was automatically closed 15 days after the last reply. New replies are no longer allowed.