[1] Members name.
npc__ (I think, I didn't catch the name well)
[2] Report: what rule(s) they broke (quote them).
[3] Did this affect anyone (e.g. they were using their hacks in PvP)?
Yes, it was causing lag to the OOA arena and server by not letting it die and "tank" the hits.
[4] Evidence. (If this includes chat, Phase link one or more messages)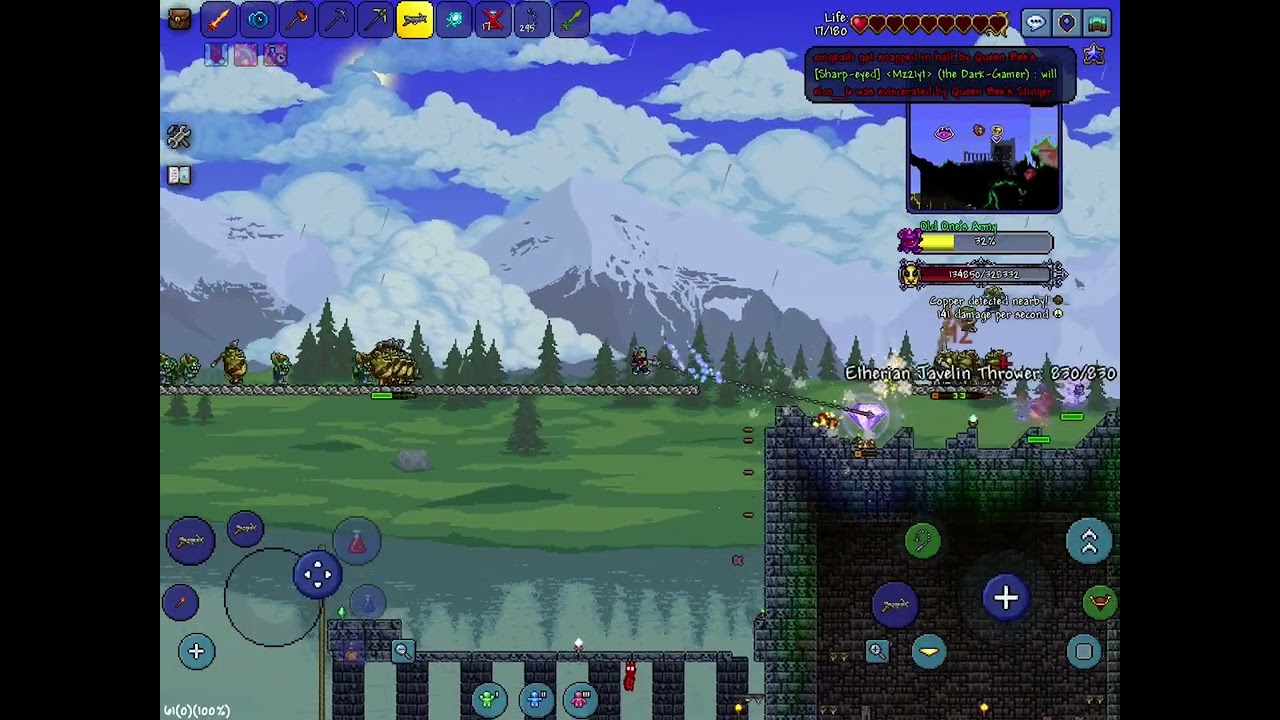 [5] Dimension: (if this is a server report).
Survival
[6] Roughly, the time (in UTC) the offence was made. (if this is a
server report)
17:39 UTC