Get this isn't Reddit just wondering!
I'm mainly an electro guy but my favorite song is an exception. I just really like the way it's played out, it's much less boring than most electro songs nowadays with 1-2 very identifiable sequences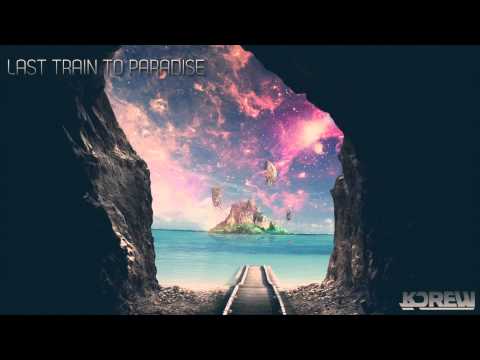 I also like EMM's tracks. Nuke the Moon is my favorite among them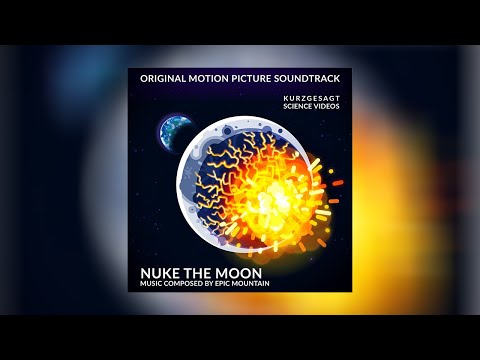 Also these four are also very good: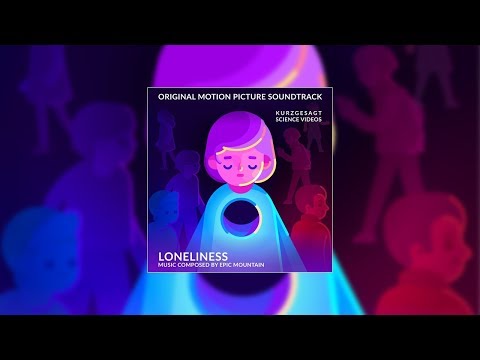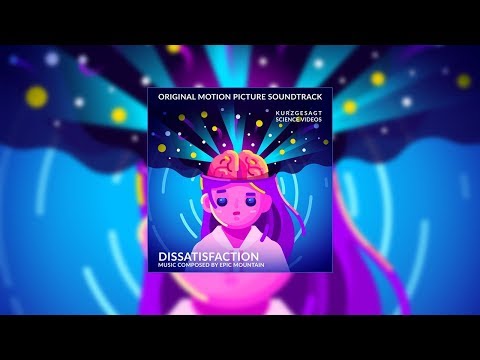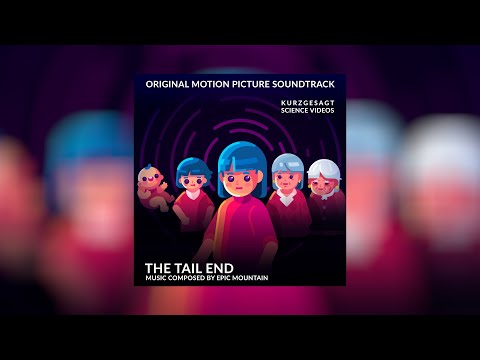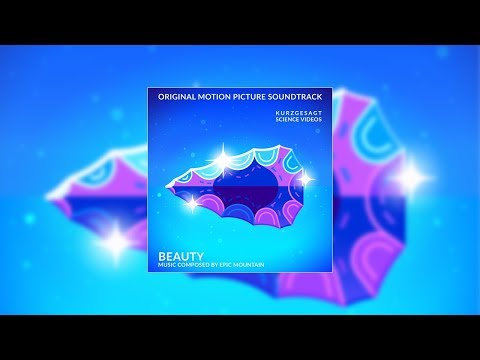 wtf i thought they like most youtubers make their sfx from lots of different soundtracks
My favorite general songs (and why) from worst (doesn't mean bad!) to best are:
City of Tears (Hollow Knight Soundtrack) - Love the vibe. It's depressing but beautiful and uplifting at the same time.
Tyrant Part 1 (Calamity Mod Soundtrack) - It's an awesome song, but it was scrapped in the early stages with THE LORDE.
[email protected]+10N (Calamity Mod Soundtrack) - cat jam. literally no way to hate this song.
Curse of the Dungeon (Calamity Mod Music) - It's Skeletron's theme and total cat jam. It always reinforces my idea of 'handy sans' every time I listen to it.
Ordinary Road (idk the album) - It's a chinese song, but knowing chinese, it's extremely fun to sing, hum, it's really catchy, and the lyrics actually have meaning, unlike a lot of songs these days.
Reality Check Through The Skull (Megalovania Remix) - Awesome. Love it.
Finally… the best of the best…
Left Alone, By DM DOKURO!
It's about DM DOKURO's battle with self hate, degrading mental health, and other things. It's extremely relatable. I've personally experienced all of this song, so it really hit a chord when it first came out and I listened to it. This song isn't so much about the music, it's about the lyrics.
Hmm if i were to choose it would be "the only thing i know for real" (instrumental and vocal)
"The scourge of the universe"
And lastly "iron lotus"
I really like the genre -Alternative Indie's and right now with BoywithUke is where I listen to when I feel the need to chill and just vibe when I'm doing homework, gaming, or if I'm in the mood; my favorite song from BoywithUke is HaHa-Hi, Idk why but it makes me feel fuzzy listening to it just makes my Soul warm, you should try listening to it if you prefer this type of genre. - KeiGu
I do have a favourite song but I have no idea if I can/should post it here due to its connection to a certain game

.
Instead I'll send a few other favourites of mine.
My #1 favorite Galaga OST
(I am linking an extended version since the original one is only 2 minutes and 27 seconds)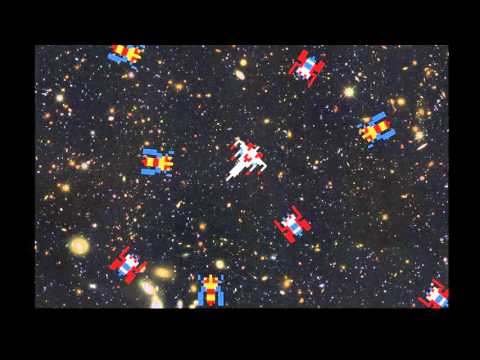 A really cool one I listen to sometimes is a theme called Made in Abyss Instrumental. It paints such a picture by music alone!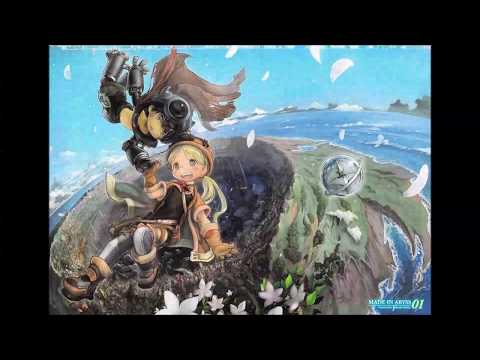 punch the gas - Brisk & S3RL
persona 3's mass destruction
and Siames' mr fear
no explanation those are just songs i vibe too
i have to suggest bill wurtz, i love how he would just make a song about mt. saint helens or counting or corner stores and its amazing
also, the tons of spamton music in my playlist (i didnt intend it)
Yeah but I don't remember it, I'll go listen to it again