PC/Mobile
Happened to me on iPad, probably wouldn't happen on a computer.
Dimensions or Services it affects
Phase
Your in-game account name
NateTheGameK
How often it happens
Every time I try to enter phase.
Any screenshots or videos showing the bug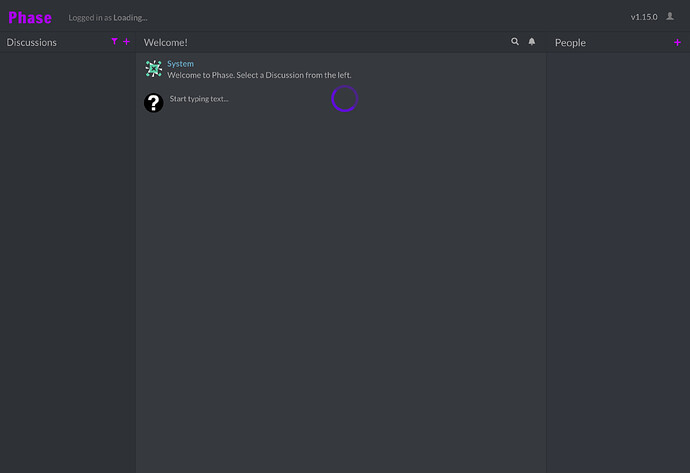 phase doesn't load, even after 10 minutes. Is it not compatible with Safari browser or smth?