This is a post about my top three favorite types of soils and why I like them.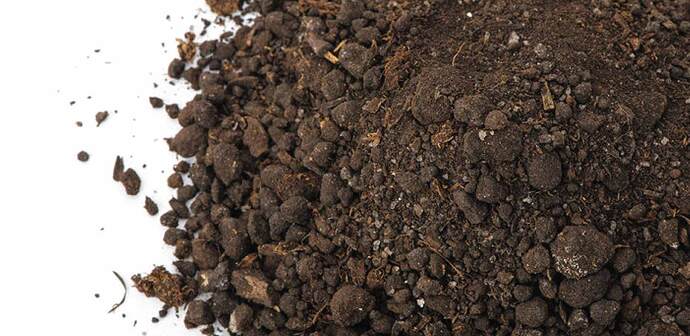 Clay Soil: Gravel is one of my favorite soils, because it is very grey and eating it is very healthy.
It is also in foods like chicken sandwiches.

Silt Soil: Silt soil is a very helpful soil in this world. It can be used as baby food or shakes due to it being very silt soil.

Chalk soil: Chalk soil is probably one of my favorites due to it being commonly used in drinks to give it lots a flavor such as chocolate milk.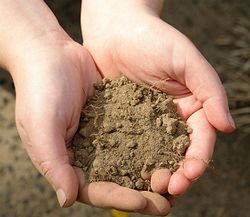 Also, one last reason why eating our earth is very healthy is because it will get you sick so your dna can be very strong.
Thank you for spending time reading this very important information on my top three favorite soils because it is important to eat your soils like the silt soil, so you can be healthy.