Why did Rofle think that making private lobbies a supporter-only thing was a good idea? It makes no sense. I'll show you two screenshots of a player being uncooperating (which kinda goes against PvE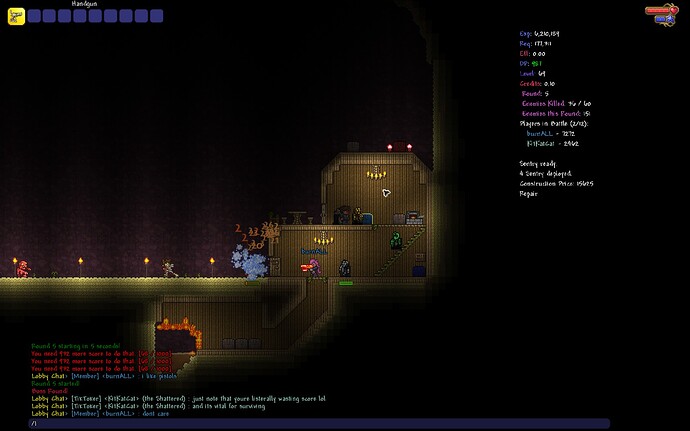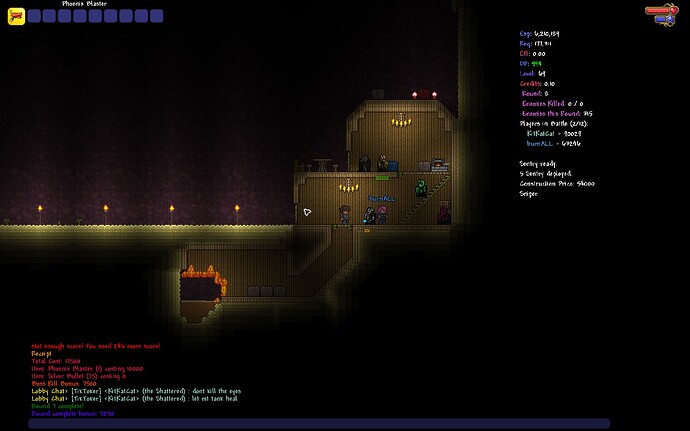 Why?
Here you have two players with two different play styles (one who actually knows and cares about what they're doing and another one who dies at round 11 due to snipers). If we would have been in two different lobbies, this wouldn't have been an issue, but because there's no way of preventing them from joining me (because I live in Brazil, where we're dirt poor and don't use pounds). It really didn't have to be this way.
So I suggest that custom lobbies remain a patron-only feature, as it's not 'necessary' to enjoy the game, but private lobbies are.
There are also a gajillion more issues with public lobbies. Such as hackers, people who don't speak english (so no way telling them that amount of hits are proportional to amount of score), trolls, people who abuse chatting and probably more.