Bro! Activate your windows
Gives me the same vives as :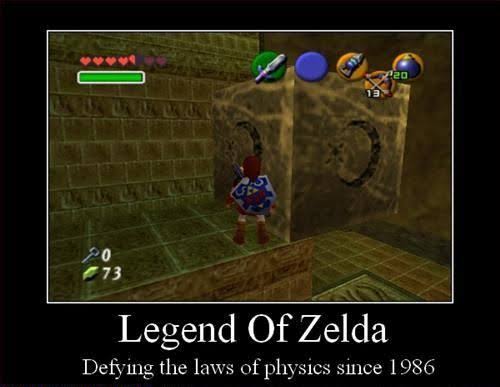 whaaaa…? wtf are windows?
StupidiNate intensifies
I didn't activate my windows, as u can see from right bottom corner
Oh, u on mobile, i forgot
Activate Windows… or face the consequences…
Im not going to activate it, just to make y'all feel mad
But then… You'll never be able to customize your computer. No wallpaper. No custom lock screen. No Accent Colors. Just a Generic Windows Computer.
searching for people, who care
Search no longer! You have found someone who cares.
Well. I congratulate you! You fully changed theme of this topic
Umm… Terraria Physics! Yes! I just love how sand, silt, slush, and liquids fall, but nothing else does! Except for Items. And Players. And Monsters.
Also, when you jump, but the ceiling above your head is a slope, for some reason you stay in the air for the same amount of time as the jump would have lasted, instead of just falling to the ground because you hit your head.
wasnt this about terraria physics… if so, can somebody please explain this

its hanging by one branch… how is it supposed to support a Terrarian? HOW?!

Which brings me to my next point… terraria players are two blocks wide. About 4 feet, actually. FOUR FEET WIDE. I'm not even sure if that's possible in real life. One would think that all that fighting, dodging, and exploring would put him in shape, but i guess Terrarians retain fat easily…

Love the Luminite Logic, sure, shards of heaven are weaker than some bricks.

Gotta love how a couple scraps of cloth can have more defense than freaking star power itself, i guess luminite in general is a letdown lmao.
Lets just end this topic with hoik
I have a funni screenshot of a floating snail in the underworld on a small multiplayer community's world XD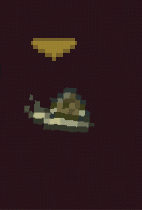 I, HATE terraria physicsisics
i just look at them, and see potential exploits