How to put a image/photos on post? since im new to the dg forums
I also had this question when I first arrived at the forums, but to my surprised its was literally easy to do.
Heres how you do it:
When your making a post, see that Xbox looking icon with a arrow? Press that and bam you got yourself into your files. Press any appropriate picture and then hit select.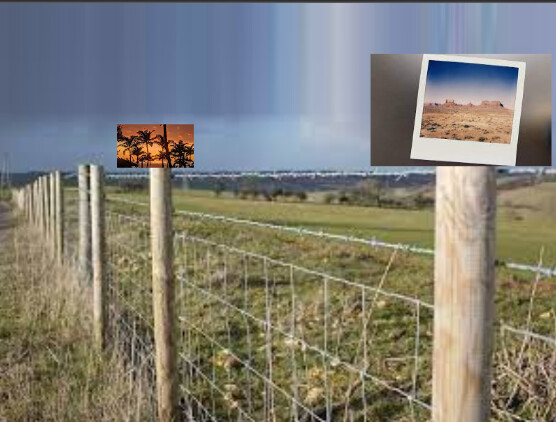 1-get an image/photo
2-use your hands to put it on the post
3 - have fun!