Requirements:
paint.net
Win 10
Accessories/armor:
Necro Gear/Necro helm, with shadow dye
You can take mine from here!



If you chose to not take mine, Ill add few more steps.
(If you chose your own image) Wear the necro armor:



Then make it up using Window's preinstalled snip & sketch (Win+Shift+S)
Then grab paint.net and copy it.
Before you do that, make another canvas, it will resize, then Ctrl+V
(If you chose your own image) You might as well see:

Depending on the large size of it.
(If you chose your own image) Get rid of background + torch and etc.:
Get eraser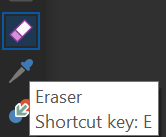 Resize it to 6 or etc depending on your image size

Your screen (except image, everyone's image is different) should be like:
Now start brushing it away: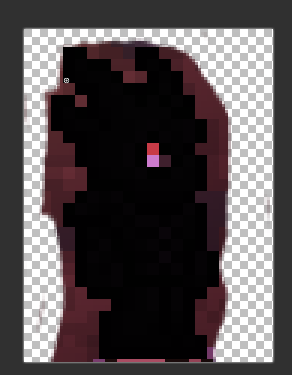 It should look like a larva, then switch to selection, select some squares (multi delete hold ctrl while selecting othr stuff) and then click Del
after you get something like this:
Then continue to the next steps (dont worry about the image)
Then make another layer, like this!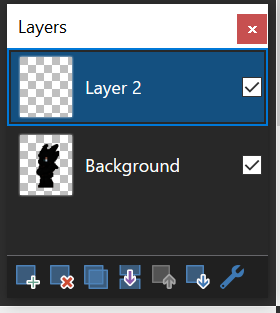 Click the gradient tool

Choose your (au)sume colors!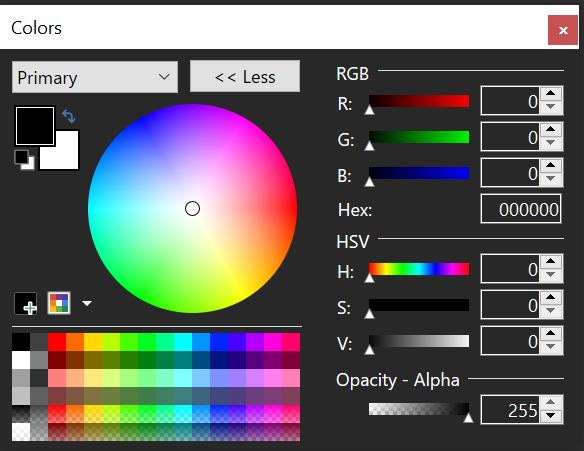 Make your gradient by dragging it to the other corner and starting from the other corner too like this:
Now the problem is the werewolf is not here, since the gradient blocks that, but because the werewolf is transparent, I can change the layers to something like: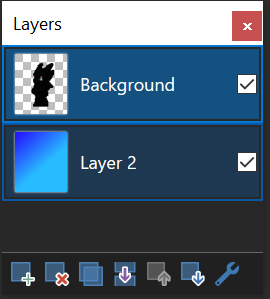 At that case, our result will be:
I FULLY MADE THIS, PLEASE GIVE CREDIT OR LINK BACK TO THE ORIGINAL FORUM, SINCE THIS WAS INDEPENDENTLY MADE (link back to
paint.net
and
I did something intresting....?
in short)
Pretty simple hm?
You can add affects before adding another layer for example

And then the rest
Also if you have win 8 then excatly the same but with snipping tool instead
Or even better just upgrade win 10 for free somehow.
Tipsy: If you are bored of cutting, use magic wand and then click Del.