Due to high demand from my friendies, I made this.
First, have your accessory look like this (one slot)



SECOND.



you can choose any dye
Your result shall be: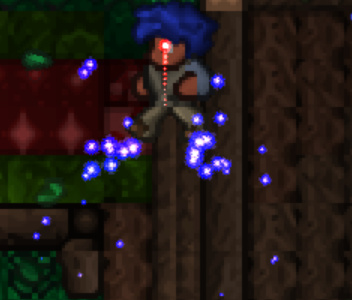 the blue matches your dye (not the hair)
Now about the eye, There is an hidden slot:



you get: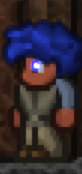 And combining them: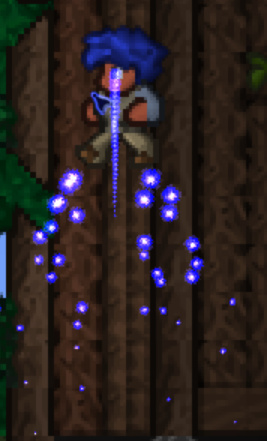 enjoy!