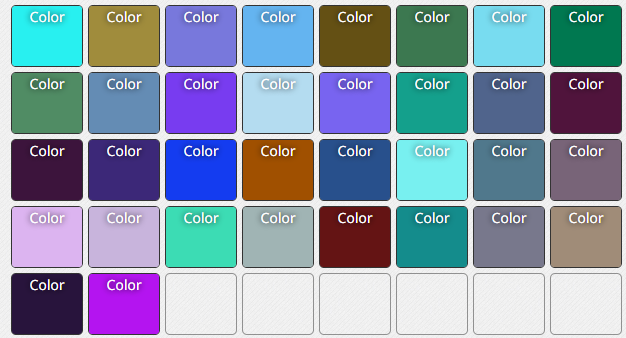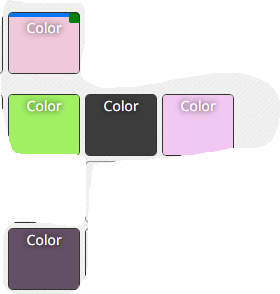 these are my colors



I don't rly collect many colors due to my inventory space. But here it is.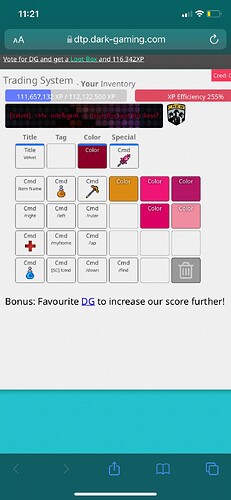 Yes I'm aware I have too many commands.
what are pick and heal cmd?
Heal heals you, and pick is a useless command.
u just go like /heal <number> and then it heals u? Where u can use it?
Pve and that's it, idk about build.

pure black and pure white moment