[1] Members name.
Goose_Summon
[2] Report: what rule(s) they broke (quote them).
.
[3] Did this affect anyone (e.g. they were using their hacks in PvP)?
Hacking in PvP (still lost tho lol).
[4] Evidence. (If this includes chat, Phase link one or more messages)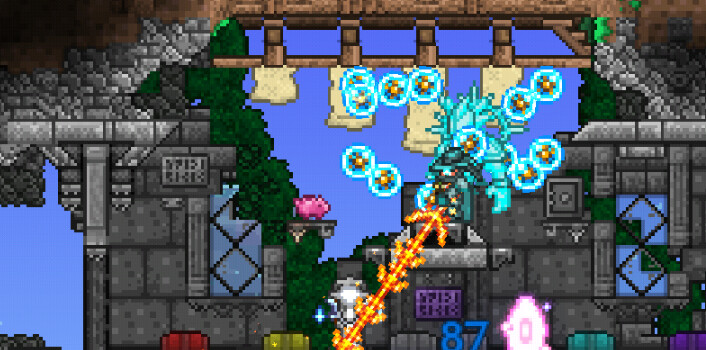 To me this looked like more than the usual amount of summons. If this is obtainable normally somehow, please disregard this report.
[5] Dimension: (if this is a server report).
PvP
[6] Roughly, the time (in UTC) the offence was made. (if this is a
server report)
Roughly 3:30 AM UTC