PC/Mobile
Both
Dimensions or Services it affects
Zombies
Your in-game account name
Invisi
How often it happens
It's only happened once, but maybe it'll happen every time? A bit rare tho.
Any screenshots or videos showing the bug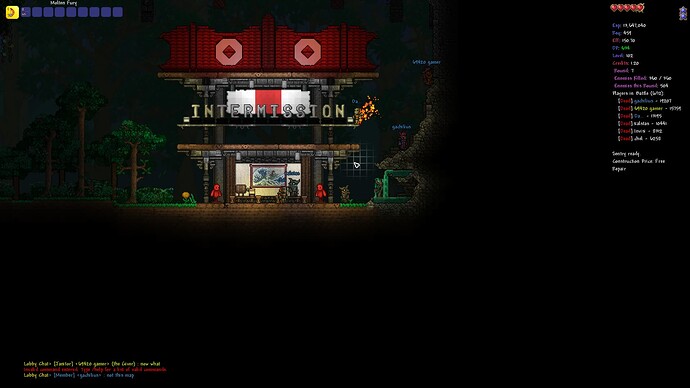 (Refer to player list on right side of screen.)
Basically, what happened is, only one person was alive at that time. That person left… Next round, round 7, everyone was reset and we lost. We should've lost then but for some reason we didn't.