PC/Mobile
Web browser (Firefox)
Dimensions or Services it affects
Forums
How often it happens
After since the last theme was added
Any screenshots or videos showing the bug
NOTE: Sublime Dark was the color scheme used. Grey Amber, Sublime, and darkpixlz theme were tested.
Some themes work perfectly fine.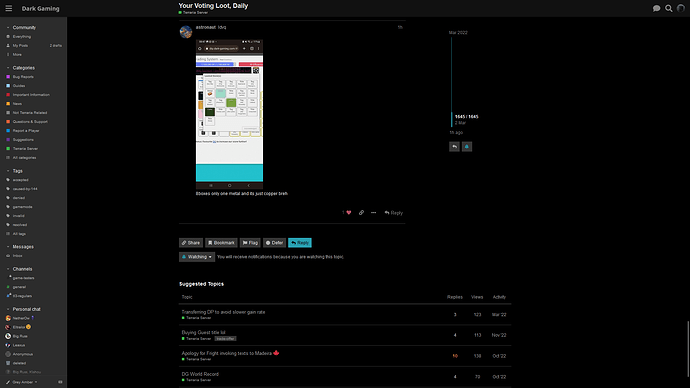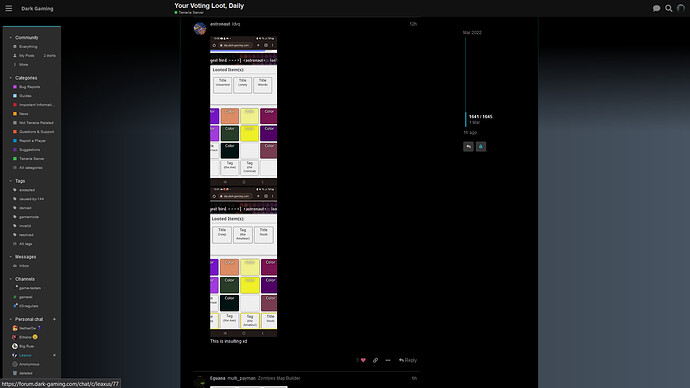 However, Pixlz's Modern Theme does not like full-width right now.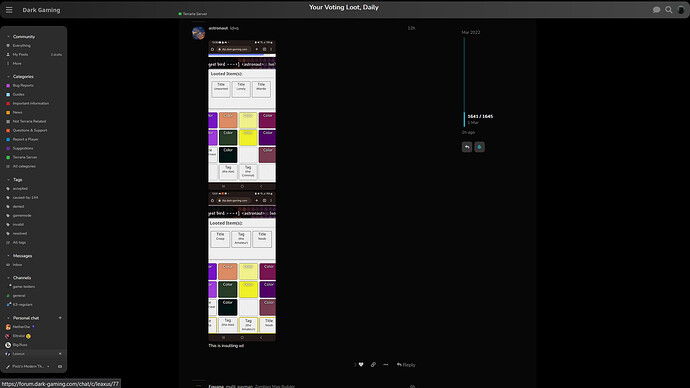 NOTE: The theme was updated to support full-width. Perhaps that is the solution to one of the problems?