I can't say I disagree, though I am trying to learn how.
Nothing will beat the feeling of fighting Ocram in general being able to say you have fought Ocram is basically saying that you have been with the Terraria community for quite some time.
i think ocram is the boss that spams demon scythes at you and drops materials to make a tizona, tonbigirli, and vulcan repeater
Correct. It also spams inordinate amounts of lasers and Servant of Cthulhu ripoffs (I never did like Servants of Ocram).
I also found the lack of an endgame summoner armor very annoying, as melee had Dragon Armor, ranged had Titan Armor, and mage had Spectral Armor, so it's sad.
The solution to defeating ocram is to spam the megashark for ranged, crystal storm and golden shower for mage, or dao of pow (or light disc) for melee,
500+ days later, and i understand this referencefence
congrats not being a creep anymore
Hell yeah now we got bees nest
what's there not to like about a chad metal dude with an epic gaming chair who makes giant metal destroyer robots for fun
I realize literally 4 months later nobody ever said that…
OOPS
i eat picke
(what are some of your fav terraria bossus)

GLASIA EXISTS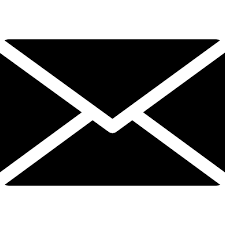 no this is blackmail