If you do a private message command like /whisper Madofado, and they already left, it will say "Player is not on the server!" or "Invalid player!" or something. However, if someone whispers to you, leaves, and you do /r or /reply, then it will still work, but send the message to no one.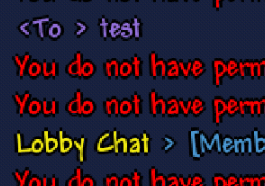 As you can see here, the message sends successfully, but no one recieves it.
Further info: On mobile, on gamemodes, in a zombies match.