I mainly did some slight bits of polishing to the infrastructure and slightly nerfed one of the spears due to the range and damage buff in the new update.
Infrastructural changes
Added paint to the upper part of the stairs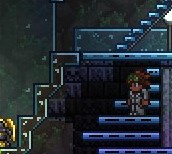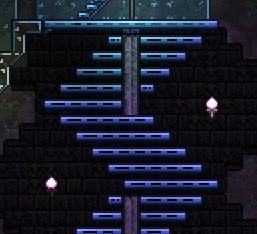 Added paint to this singular block.

Added text to the signs of the jungle cluster.


Balance changes
Conservator
Weapon Chest 2
Dark Lance: 34 damage → 27 damage.