[1] Members name.
twixxy
[2] Report: what rule(s) they broke (quote them).
Impersonation.
[3] Did this affect anyone (e.g. they were using their hacks in PvP)?
They have copied my avatar, and made their username similar to mine. (My username is ttwixyy). I've noticed this since 2 days and it's really bothering me. |:
[4] Evidence. (If this includes chat, Phase link one or more messages)
The person kept moving around so I could not make clear screenshots. I have followed them and seen them a few times. It won't let me ipload files??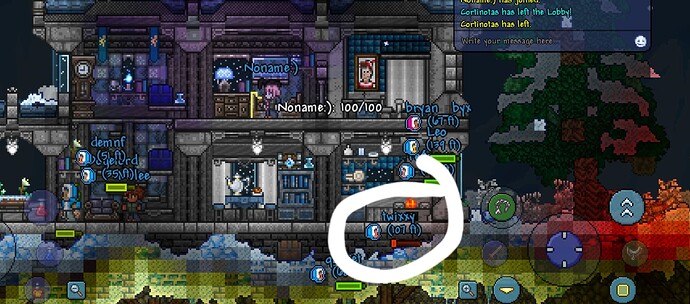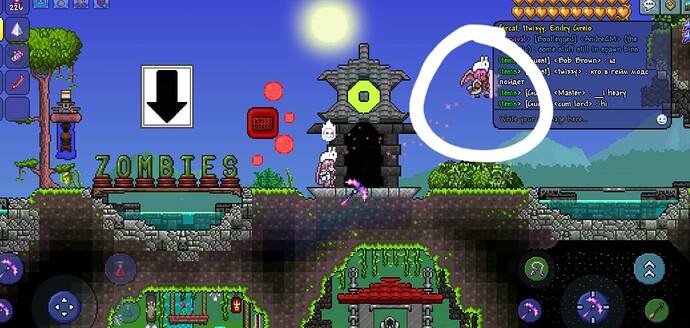 [5] Dimension: (if this is a server report).
BLANK
[6] Roughly, the time (in UTC) the offence was made. (if this is a
server report)
BLANK