DISCLAIMER
PLAY THIS WHILE YOU READ MY THREAD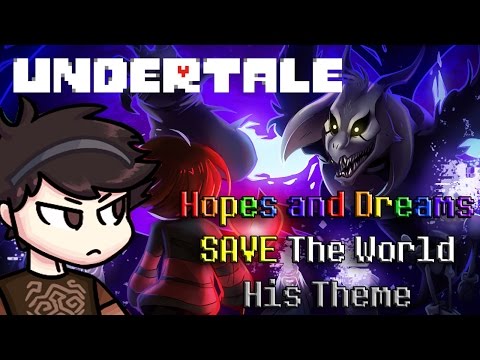 Hey everyone!
I just hit 100 subs, wanted to share it with this ehmezhin server!


THANK YOU SO MUCH TO THE FOLLOWING!
-Dantomo (bestie0
-Vic
-Uni
-Lagias
-Blanc
-harmfulcrane
-YTStevence
-Lerd Every
-(ofc he is ded now but) A68
-Rofle (ta for making the best server in the world

Thank you all so much!