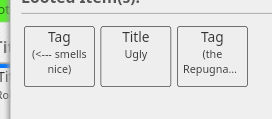 Anyone know what this cmd does



I got is from a gamble of 0.3 credits
It stands for "sign command". Basically, it allows you to write commands on a sign that are then subsequently executed when you break it. I am not sure if it works anywhere other than the Build dimension, if it works there either anymore.
Even before the change I had bad luck getting metal items. Just not as bad as is now.
using camera to screenshot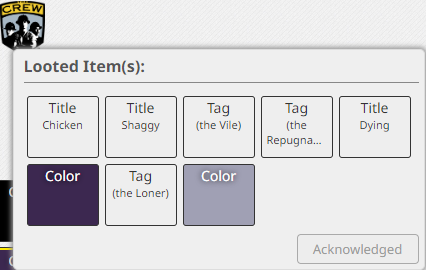 e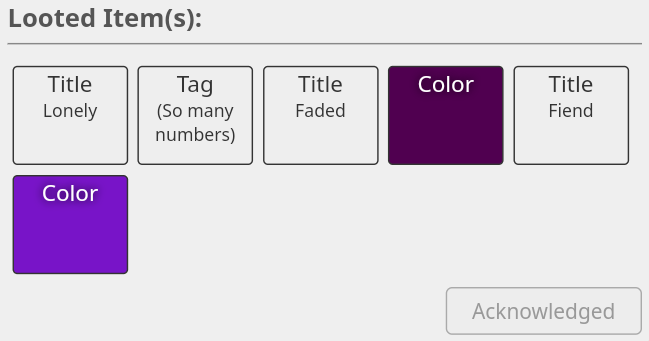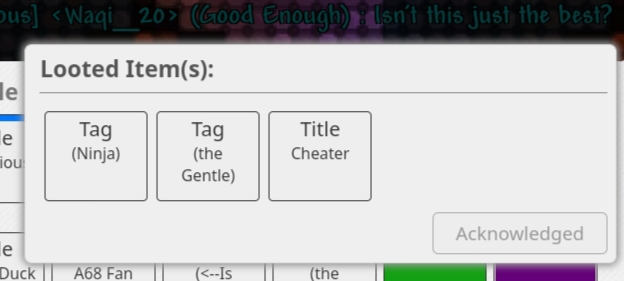 my voting loot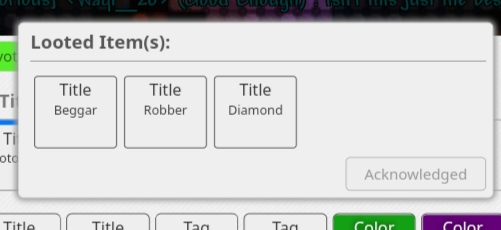 .