no, that isnt green


e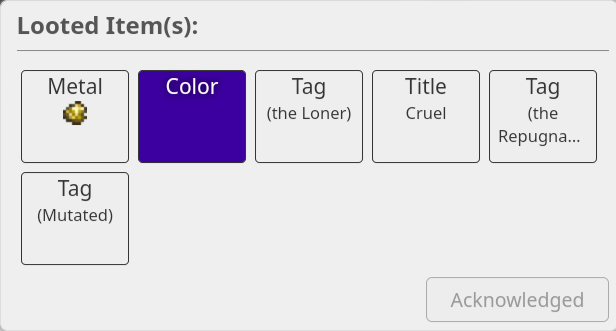 2 loot boxes
A repugnant, cruel, blue loner who has undergone mutation
guess what i got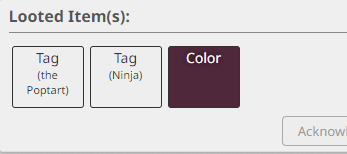 normal stuf
why do I wait 6 days before I open these god-forsaken loot boxes?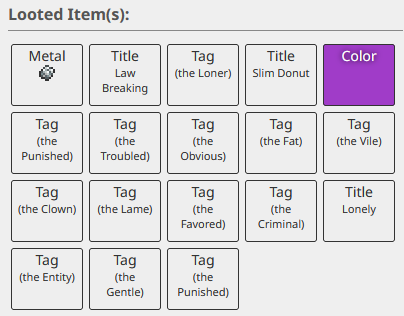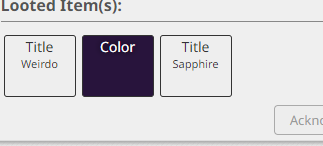 w idk

Anyways here is a long description of my voting loot:
There is a charming teacher inside this voting loot. Sadly, everyone knows how boring this color is. However, it at least has a little color. Maybe I like to teach people how to play Terraria? Seems charming to me.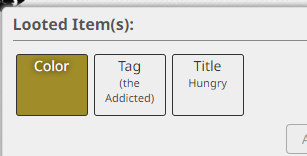 the color makes me feel uncomfortable e