Buying the clover green on the bottom left
Edit: What is your DTP name?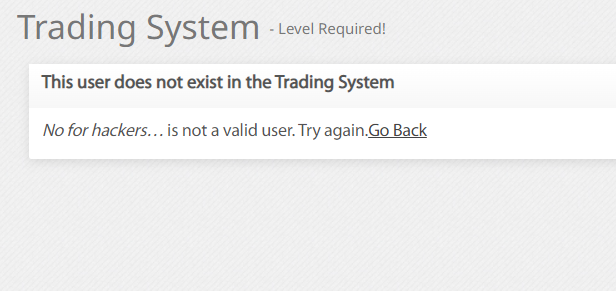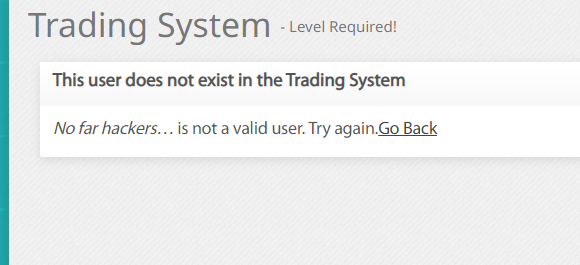 still says invalid user


Maybe the unicode … is a problem
The issue is putting things like periods in your name. I'd know about it.
Uhm… I thought having alt acc's is bannable lol
What is the name of your other account?
If you indeed have a 2nd account, this violates
are you supposed to be sleeping?
oh yeah, you just got dst
IsNot my account it's my friend account