Make your birthday every day when you go on the forums lol
Its yems birthday today (or maybe not cuz other timezone). eehh maybe i should celebrate yems birthday tommorow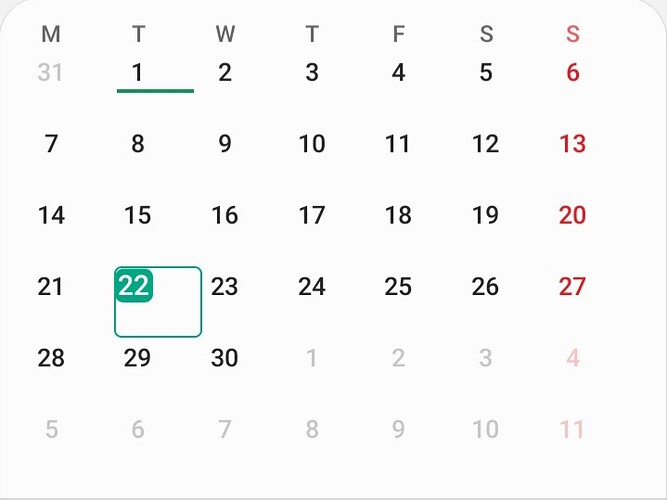 Btw its 22th june now.
Because of previous photo, I'm not sure that yems's birthday 22 June
My birthday isn't today. It was yesterday.
Schrödinger yems' birthday
How do you view the birthday dates of other users?
I don't know, but you can tell when it is theirs from the birthday icon next to their username.
Options



Cakedays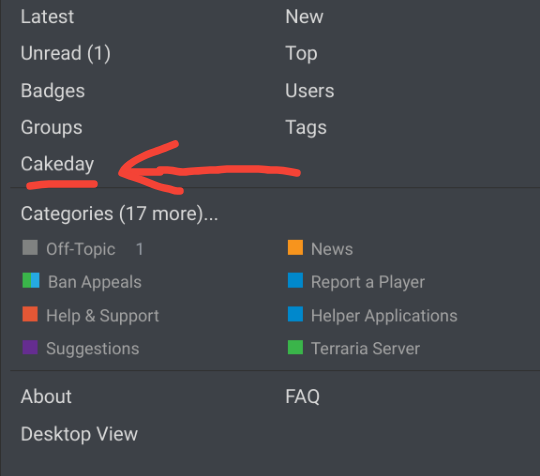 Birthdays (The anniversary means the account creation day, The birthday is the one that you put in your profile)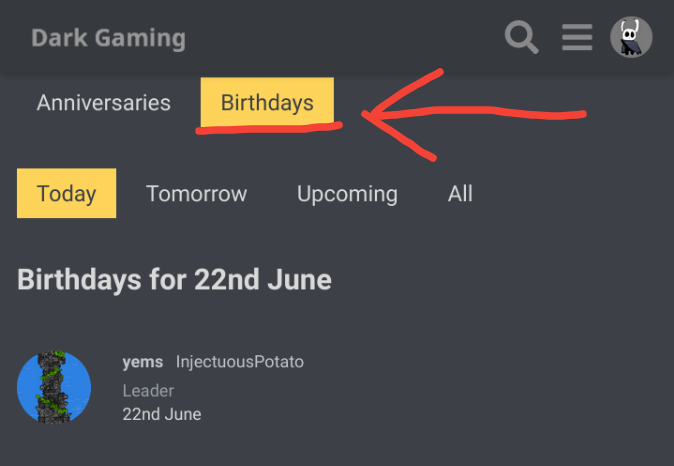 Do you get different cakes for anniversaries and birthdays?
Yes, an anniversary is a white slice with strawberry and a birthday is a whole pink cake with candles




:cake:


:birthday: