Bug Number One: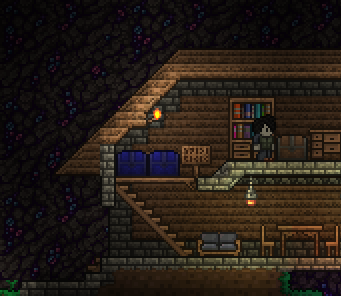 This is a recurring problem in Hill House. The left door is nonexistent while the right one is there.
Bug Number Two:
If you teleport with a Rod Of Discord at the right time (without access), you can end up being stuck in the intermission lobby. You can go back to playing zombies normally with /lobby descape but mining to the map with all of your items in tact could result in potential exploits.
I don't have any proof for this as I have been able to pull this off only once. I wasn't lagging when I pulled it off, so that raises the probability of this exploit being a thing.
Bug Number Three:
I can change my color and tag on DTP and those changes will show up on my chat messages but my title has been stuck ever since I changed it to "Rofle Fan" temporarily.
Also, /lobby chat doesn't fix this problem.
All of these bugs have been encountered on PC.