Trading any of these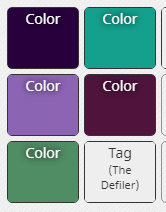 3 more titles:
Janitor, Sore, Retard
The 2 top colours seem interesting, I could give you any of these for them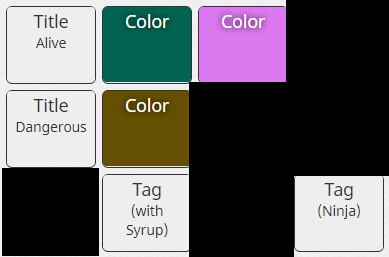 immediately after seeing this i open my votebox and get an r7 "the Sharp Eyed" tag : D


this post must be good luck
Am i collecting blue color?
cuz i have 6 type of blue color to much blue!
Do you wanna trade it for some my things
nah, im looking for commands not titles/tags/colors
immediately after seeing this i open my votebox and get an r7 "the Sharp Eyed" tag : D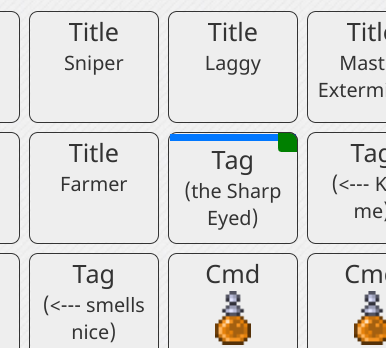 this post must be good luck
ill trade u my blue collection for green?
Which: on 1st or on 3rd line
Bruh my blue-gray is gone so i have 5
I need more clear place in inventory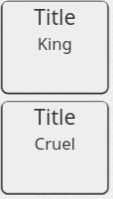 Trade for color green?
King : R8
Cruel : R4
Better i take 0.05 creds or 200 dp, i need inventory space and can not normally farm DP for inventory space upgrade