When was the last time you left the server?
If that is less than 10 minutes then there is a ghost of you due to high ping.
Wait 5-10 minutes, if the issue still persists, ping the mods (via phase.dark-gaming.com or discord).
it has been about 25 minutes and i was just able to join the game the strange thing is that i never shared my account or my steam account with anyone before ever
how do i ping a mod in phase? i cant find anything related to pinging here once i click on discussions a small bar opens where i can type but that is about it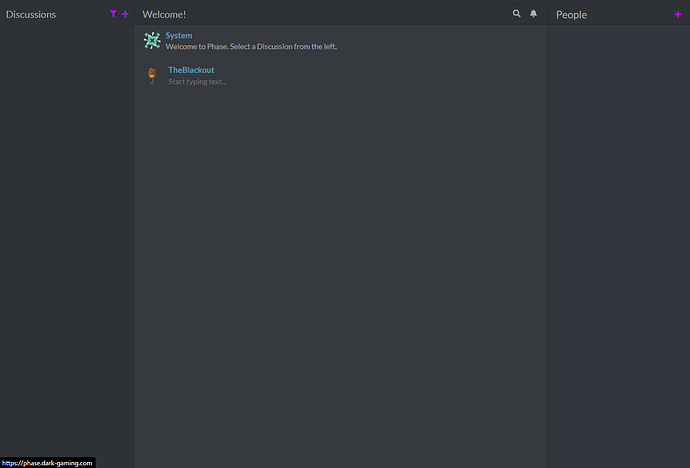 phase is not down atm. Refresh the site.
Oh, this is a pretty common bug. Nobody hacked you.
Just restart your game or computer if that doesn't work, and it'll be fixed.
will it's currently fixed but when i restarted both my pc , terraria ,and steam nothing changed
yes it somehow got fixed alone after 25 minutes
This happens when your wifi connection is bad and you crash out of the game or lose connection so it leaves a character ghost behind.
Preventing you from joining the server for a short while.
Simple solution (works for me): Go to a different server and come back to DG server
tested my wifi was working perfectly
alright i will try that next time
This topic was automatically closed 15 days after the last reply. New replies are no longer allowed.