Do any of you sleep with plushies or know people who sleep with plushies?
I want to say that I am 17.75 years old and still sleep with plushies. Most are from Super Mario. I have 2 huge plushie 1 ft mushrooms and 2 huge plushie 1.7 ft plumbers.
not trying to sound manly or anything but i never slept with a plushy in my entire like
I slept with plushies when I was a kid, now I dont. Honestly I have a huge fear on dolls so I kinda don't like anything that has legs, arms, and is not alive.
I don't even have Plushies
same bro lool
im poor so i never bought any
@NateTheGameK I have a amogus body pillow(I wont show my own because ma room is a mess so here is a pic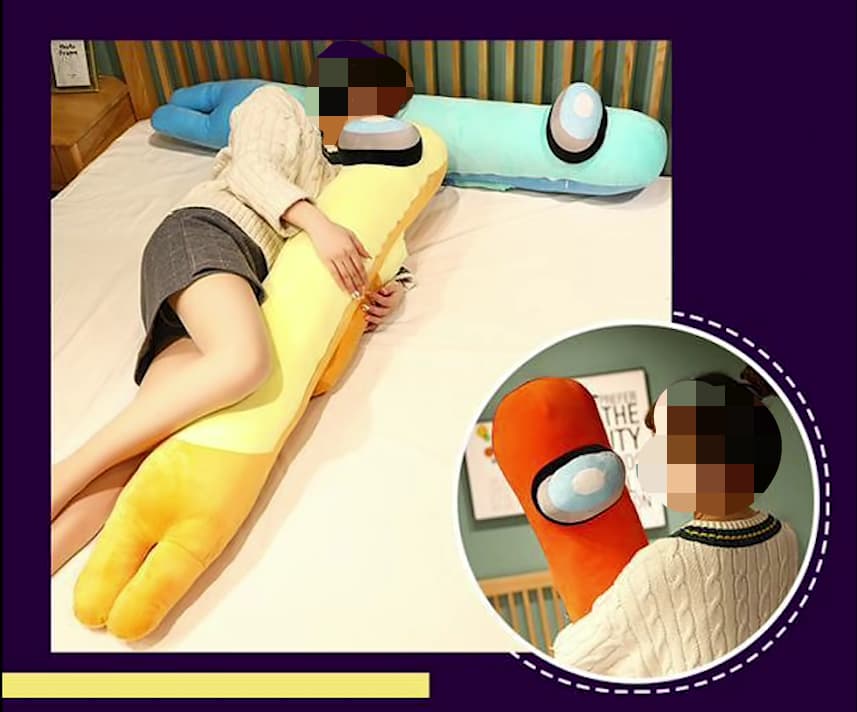 And this is why I don't have Plushies
Also thanks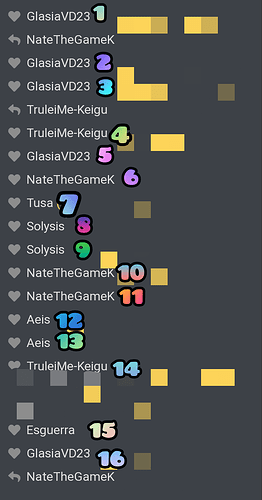 Most of active people use like to show that they read post or reply and keep Regular bage
imagine being so down bad that you sleep hugging a plushie and not a real person

Would that person get annoyed. My bro gets annoyed when I hug him also he's too heavy to carry unlike a body pillow. Plus I'm a amomg us fanboiiii
Honestly hugging plushies is down bad better than hugging the "wrong person".
… I mean I technically fall asleep next to a cadaver so…
I hug my pillow to cure my loneliness when I sleep

Me n glasia are the same because we both like peacock🦚 but I never used uwu(this on doesn't count)