[Q1] Provide the Ban link or if none, the reason
I do not have the link, as i was banned in the server. I was given no reason as well, which I will link an image of.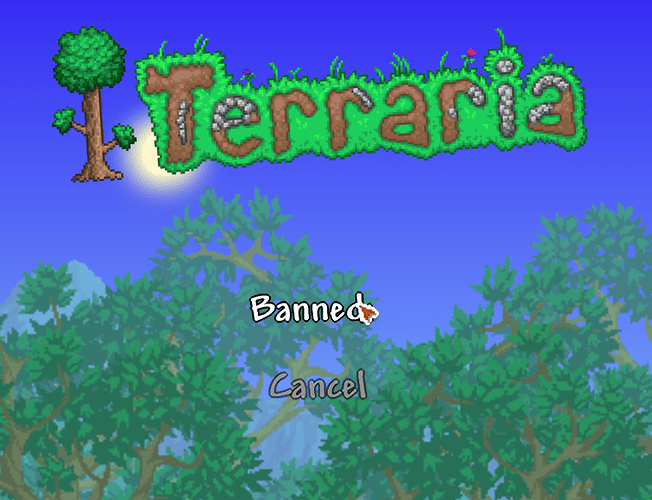 [Q2] Did you break the rules knowingly?
I did not break the rules knowingly, as I do not even know which rule I broke, to which I do not have the reason to back that up.
[Q3] Do you think your Ban was fair? If not, please provide a reason.
I do not believe my ban was fair, as I was not given a reason for it. It just says "Banned:" and nothing else. And no, I am not banned from the website or the DTP.
[Q4] Why should we unban you?
I just feel as if having no reason for a ban, not violating any rules since my joining of the server, and not being banned on the website or DTP should inflict an unban. I genuinely believe that the ban was unjustified and seemed to be unnecessary. However, if an admin can give me my actual ban reason, I will gladly make another topic to talk about that appeal as well.