Is that apple? It has a built in screen recorder!
it doesnt work…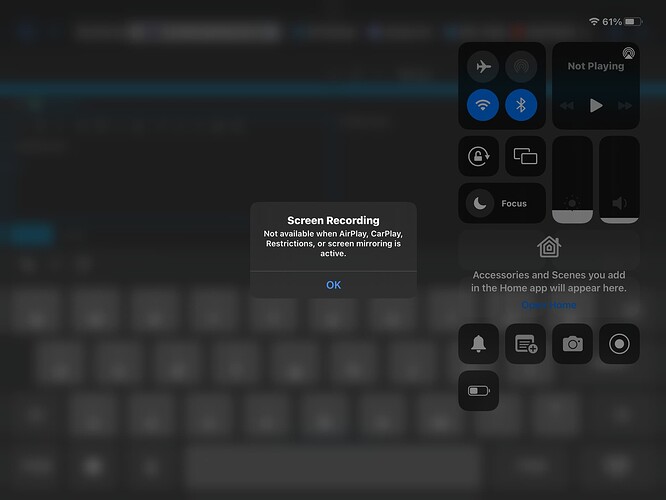 i think my parents messed up smth when they went in to set time limits on my stuff, so im looking for an app to screen record instead
Ohh…What device are you on?
ipad ios 15.3.1 software version
Are you using the built in app store?
wait nvm, apple store works, found a hack to get inside
either way tho, theres not an option for apps under Apple Store, so idk