After 40 days of voting,
After finally getting crew
After a 2 Hour exploration in build to find a place
I finally finded the perfect place to start building a zombies map
And then…, this wall of commands appears…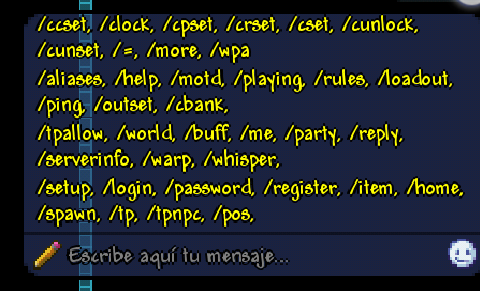 So yeah, What this is for?
I have to use specific commands to set an area or another strange thing,or just start cleaning the area and building like nothing
happened?
(By cleaning the area i mean that i will build underground, so i need to remove an area of blocks)
And if i need commands, which i have to use or know about it?