Apparently, my dp is slowly decreasing for the past two or three days. I noticed that whenever I checked my DP the following day, it decreased by six (see figures/pictures below for reference).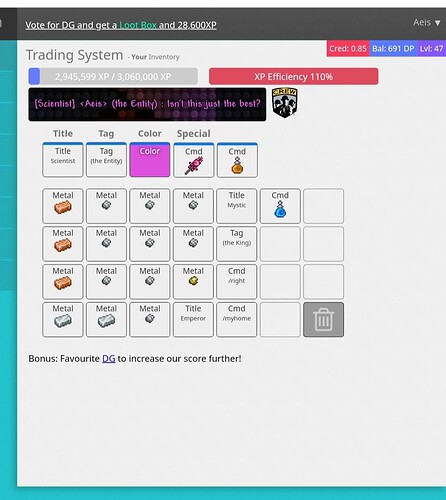 This is my DP yesterday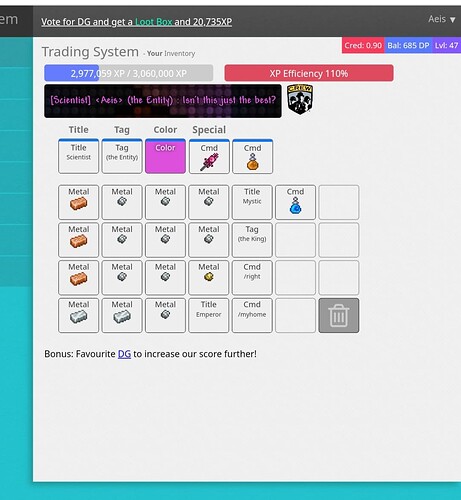 This is the current DP in my account
I'm not online in the gamemodes or survival most of the time and I always maintained my DP above 500 or so to prevent the efficiency from depleting but, this happened. Such irony. I'll be glad if someone clarify or resolve this. TIA.